If you're game to try new beauty products without breaking the bank, Lip Monthly may be the subscription for you. For $12.95 a month, members receive a make-up bag with 4-5 full-sized products to help perfect your pout.
If you purchase a 3 month subscription, you only pay for the price for 2; it's a good deal I couldn't pass up.
I just received my first bag for the month of October! October's bag comes with 4 lip products.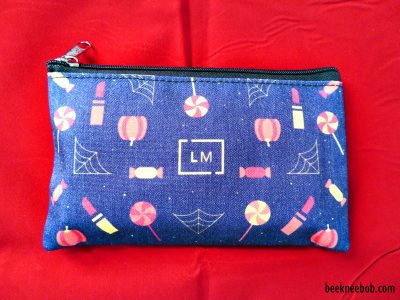 The makeup bag is a zipped denim pouch with a Halloween-themed design and the company's logo. I like how the lipsticks are sprinkled amongst the spiderwebs, pumpkins, and candy!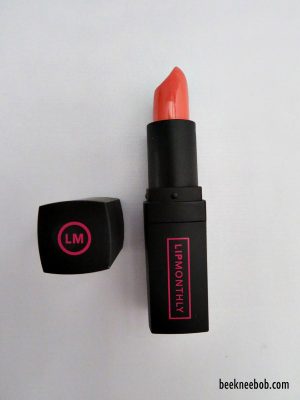 The lipstick is distributed by the company and made in China. The shade is a mix of coral and nude. The quality and wear is standard. I found this product lasts for a few hours on my lips before I had to reapply. The lipstick has no color name but a number: 04.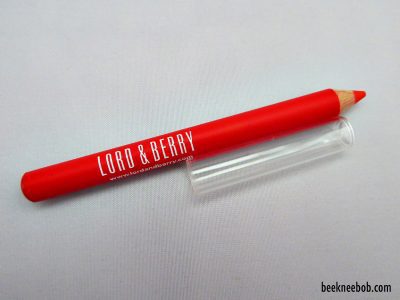 A bright red/orange lip pencil from Lord & Berry. It's a short pencil and the shade name is Mandarin. The pencil is much brighter than the lipstick!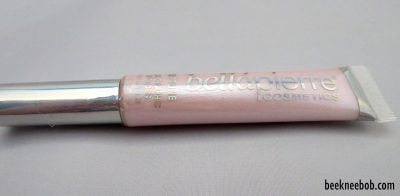 The most intriguing product is "Holographic" lipgloss from BellaPierre Cosmetics. This shimmery gloss is named Neptune and smells fruity. I can wear it on its own for a trippy opal look or use it on top of a matte lipstick to give it an extra pop!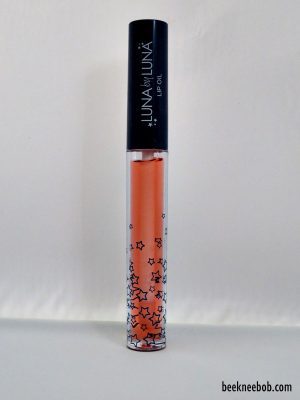 The final product is lip oil from Luna By Luna. The lip oil (made in China) helps to moisturize one's lips and also leave them looking glossy. The one I received is called Queen and though the color looks peachy, the output is rather clear. I love the applicator wand and design of the oil, because it reminds me of lip gloss products I used in my youth.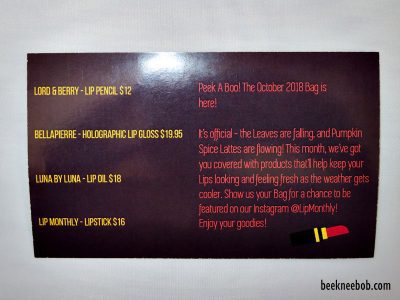 Each month, the company sends a card containing the full retail price of each lip product. It seems the four pieces total to $66!
Here is a skin test photo of all 4 lip items to give you an idea of the colors: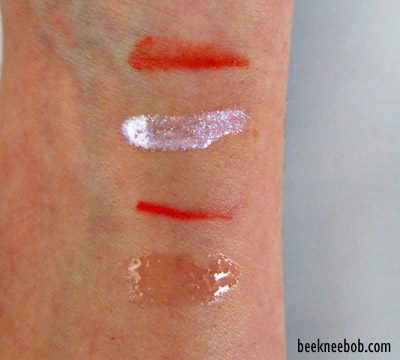 This was a fun set! And since it's my favorite time of the year, I am looking forward to what's in the Lip Monthly bag for November and December. Stay tuned!