Green Spa Box is an affordable monthly subscription based on organic health and beauty products. Some months revolve around a particular theme, so when the site announced their June 2018 "Coffee" set, I jumped at the chance to see what Green Spa Box was all about.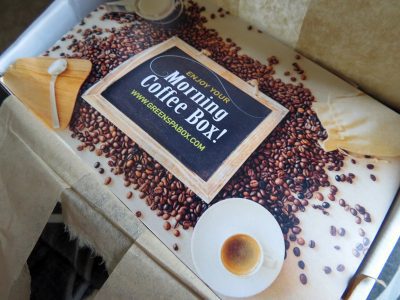 Each monthly box is priced at $14.95, containing an average of 4 products and 1 accessory. All products at Green Spa Box are free from parabens, soy, and gluten ingredients. They are also cruelty free.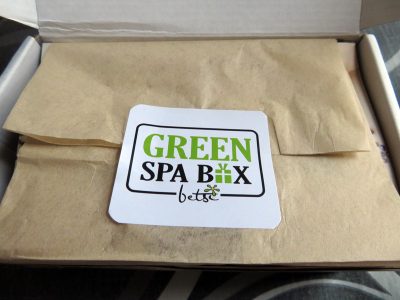 The site has an option to offer one-time box purchases instead of an automatic renewal system which many subscription boxes solely offer these days.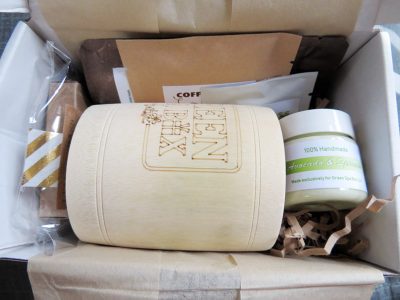 The Morning Coffee Box was chock full of samples and full-size products!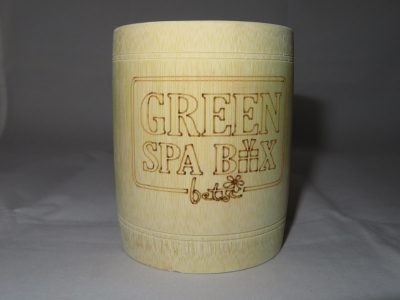 The accessory I received was a cup made from bamboo with the Green Spa Box logo.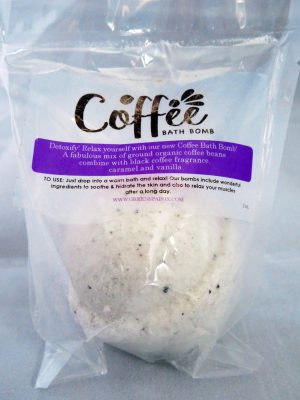 I'm on a bath bomb kick this year, so I was super excited to try out the coffee bath bomb. Sure, my tub was littered with coffee grounds afterwards, but the smell was fantastic! Who can complain about caramel/vanilla/coffee bathwater?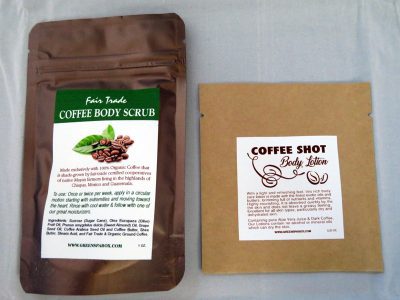 The Fair Trade Body Scrub also smells wonderful. I used it on my feet to remove dead skin. The coffee lotion is a lot like cocoa butter in scent and texture.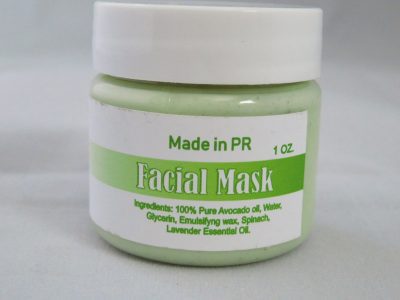 Not all items were coffee related. The box came with a 1 oz. jar of Avocado/Spinach facial mask made in Puerto Rico. I haven't tried it yet because I don't have the proper instructions.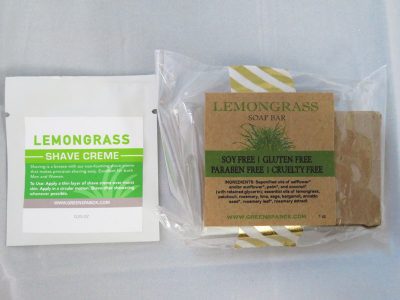 The two smallest products in the set are Lemongrass scented: a packet of shave creme and an organic soap bar.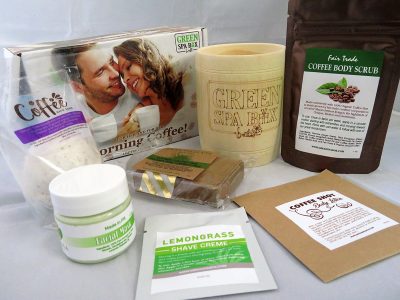 The Green Spa Box proves once again how great subscription boxes can be in helping consumers discover new products and treat themselves without breaking the bank. For less than $15, it's one of the better valued subscription boxes on the market right now.